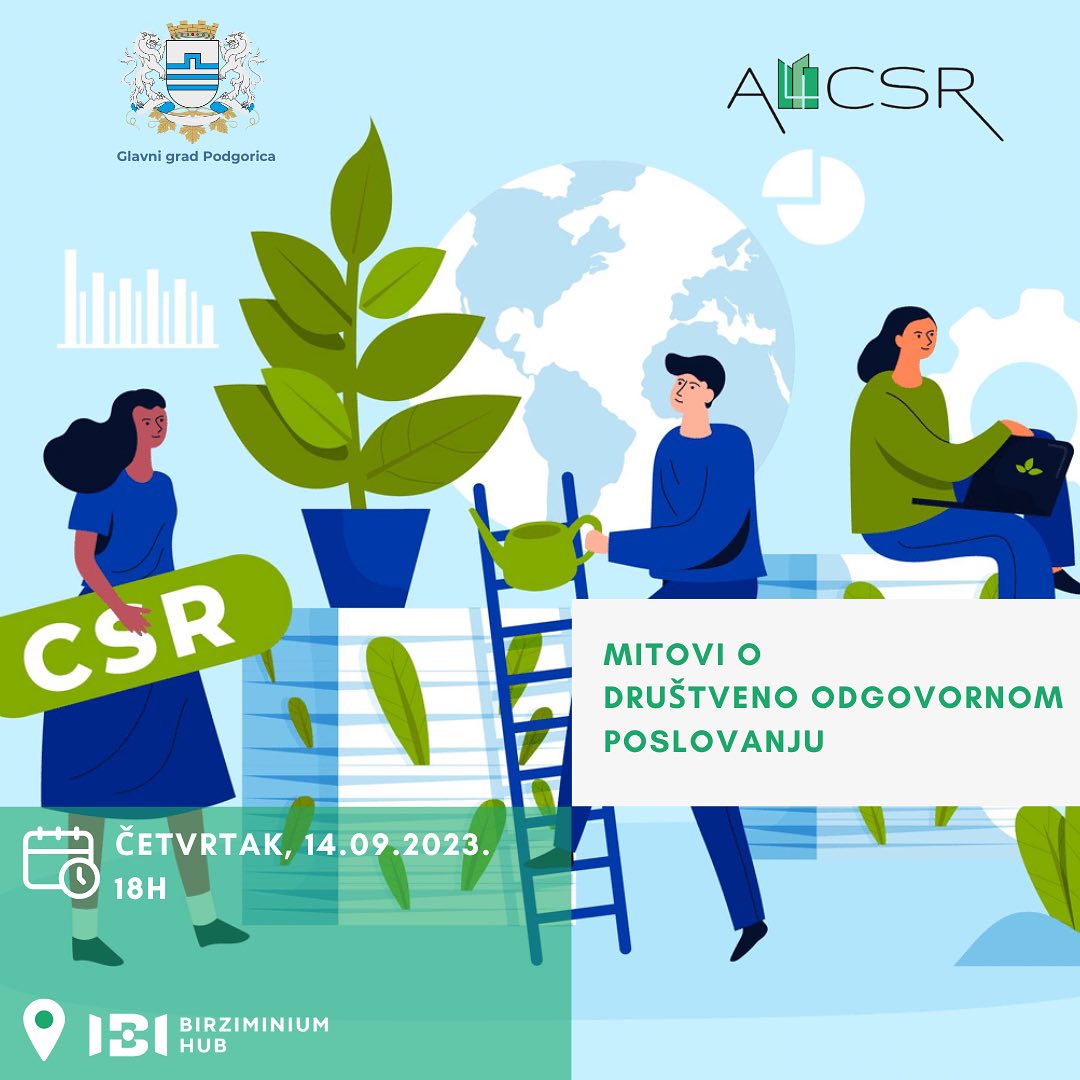 In cooperation with the Capital City Podgorica, the NGO "Association for Corporate Social Responsibility" organizes...
Pročitajte više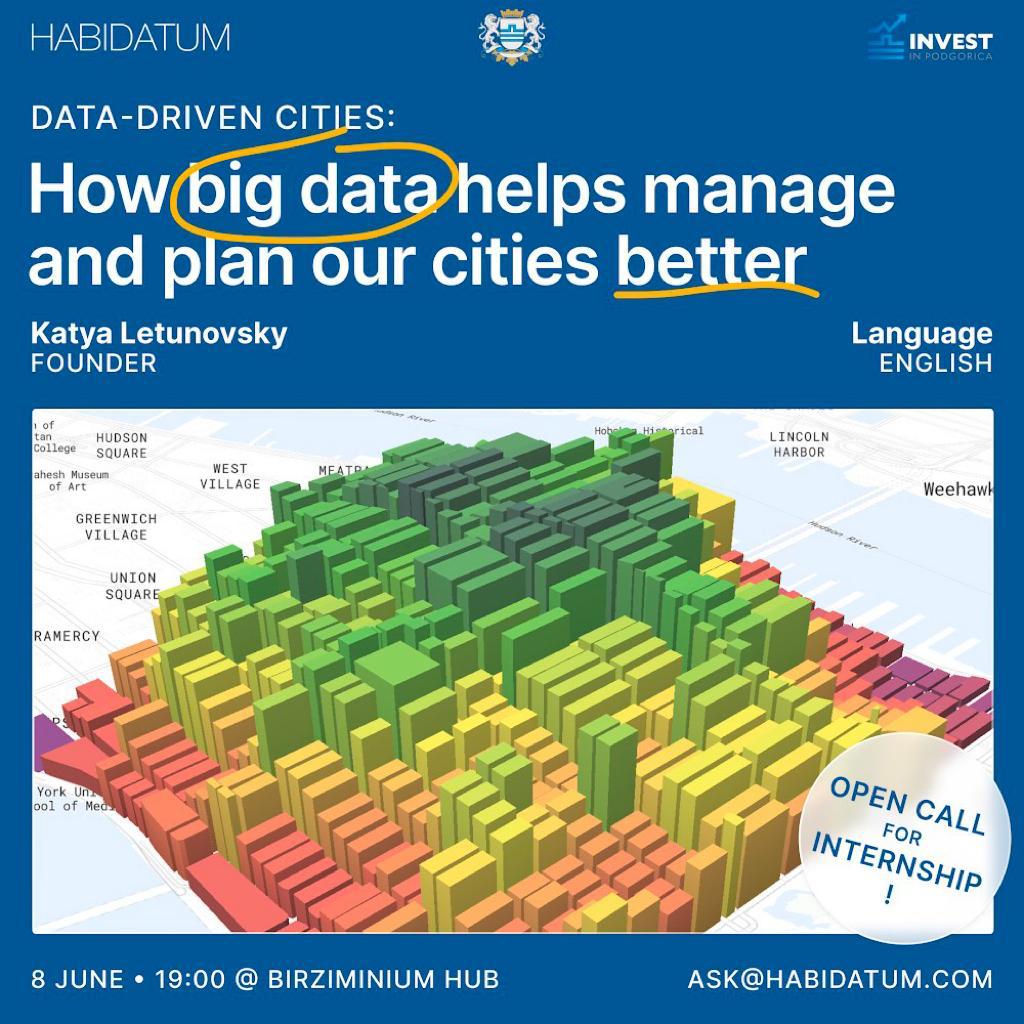 The Capital City Podgorica in cooperation with the company "Habidatum" is organizing a free educational...
Pročitajte više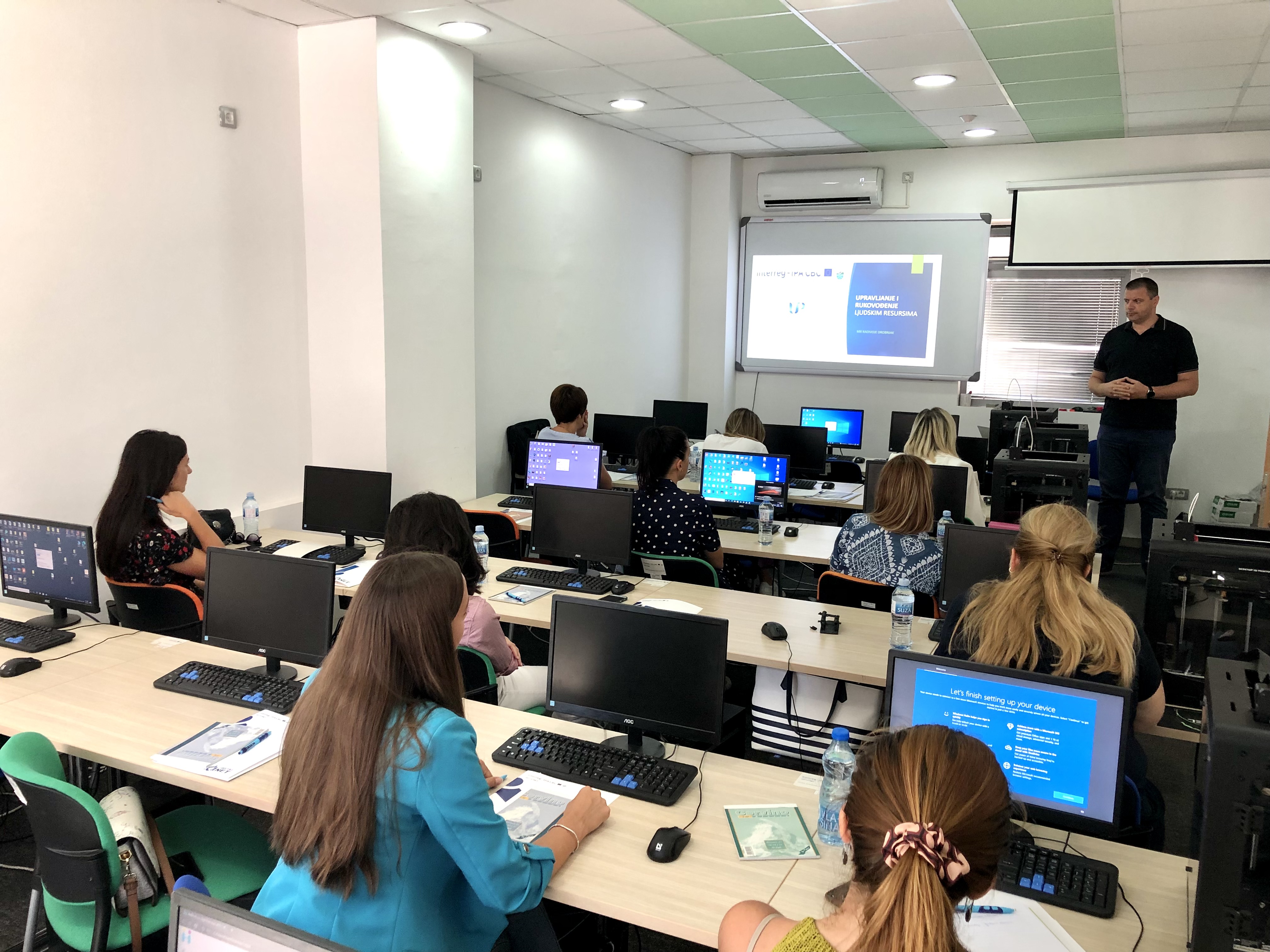 Within the project "centrikomNET", the training program of the Union of Employers of Montenegro (MEF)...
Pročitajte više
A unique space in the center of Podgorica that inspires innovation and drives to creation. Birziminium HUB is a place where open events, seminars, trainings, meetings and gatherings of the business and IT community are held for networking, in order to exchange experiences and knowledge. As business growth is a prerequisite for success, support and education programs at Birziminium Hub include high-quality counseling, education and workshops available to the citizens of Podgorica.
Birziminium Hub was opened under the name Competence Center Podgorica on December 19, 2018 in cooperation with the Union of Employers of Montenegro (UPCG) as an activity of the cross-border project "competenceNET" whose UPCG is a partner in Montenegro, and is implemented within INTERREG IPA CBC Croatia – Bosnia and Herzegovina – Montenegro 2014-2020.
Also, an initiative was launched for the establishment of the office "Mechanism for Environmental Cooperation between the People's Republic of China and the countries of Central and Eastern Europe" within the Birziminium Hub. The mechanism is aimed at promoting the "17 + 1" Initiative, ie. encouraging the exchange of ideas and good practices in the field of environment.
Birziminium Hub is equipped with a digital camera, twenty desktops, five 3D printers and a smart board.
Birziminium Hub provides support to the development of micro, small and medium enterprises (MSMEs), through activities that include the organization of training and mentoring programs for MSMEs and unemployed young people in the field of business competencies, and the introduction of new technologies and innovative business solutions. In that way, the Hub will help strengthen entrepreneurship and small and medium business, and encourage young people to take a creative approach to the development of business ideas.
Strengthening entrepreneurship, small and medium business;
Development of business ideas;
Trainings and mentoring programs for MSMEs and unemployed young people;
Development of business competencies;
New technologies;
Innovative business solutions
Establishment of an info center for investors