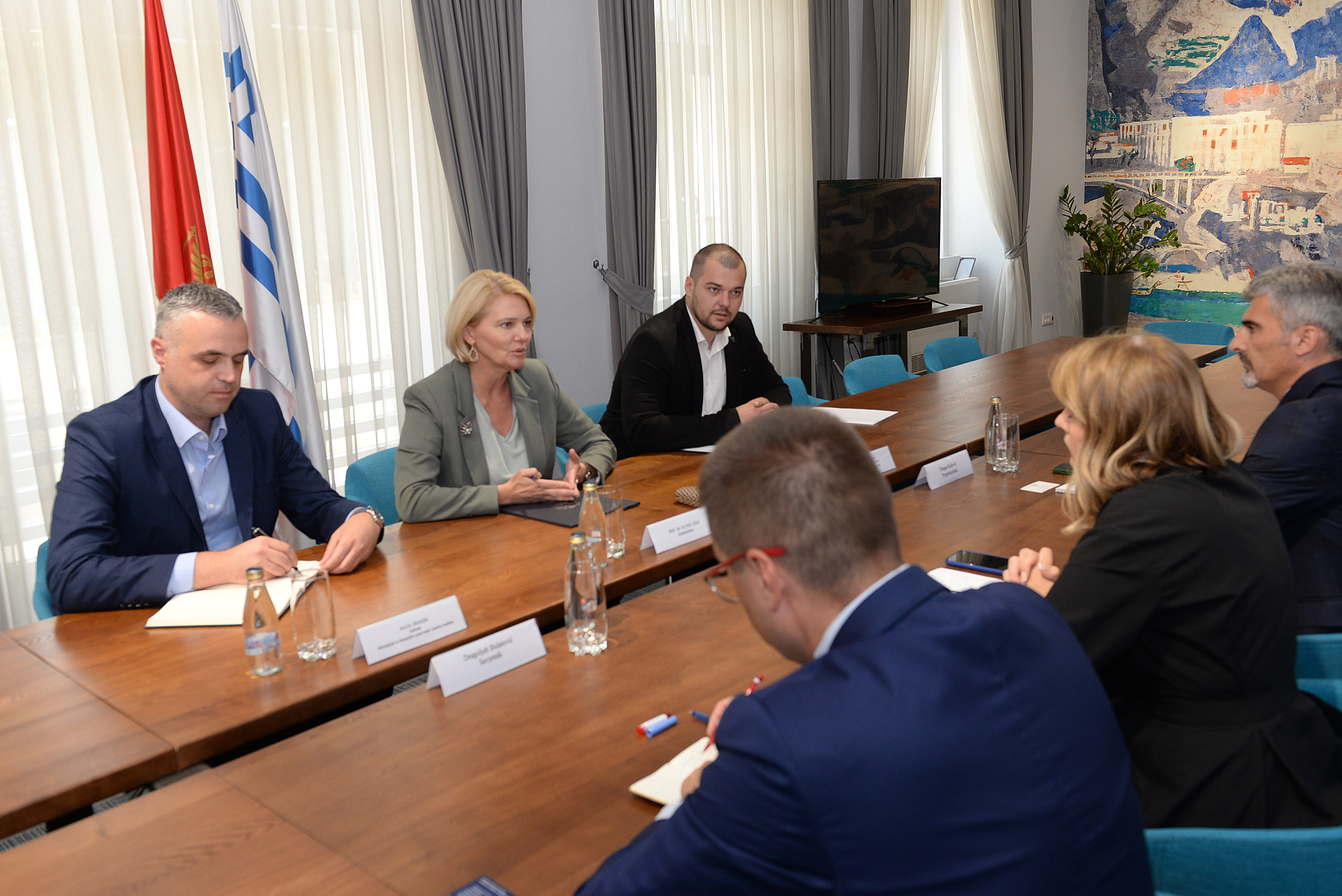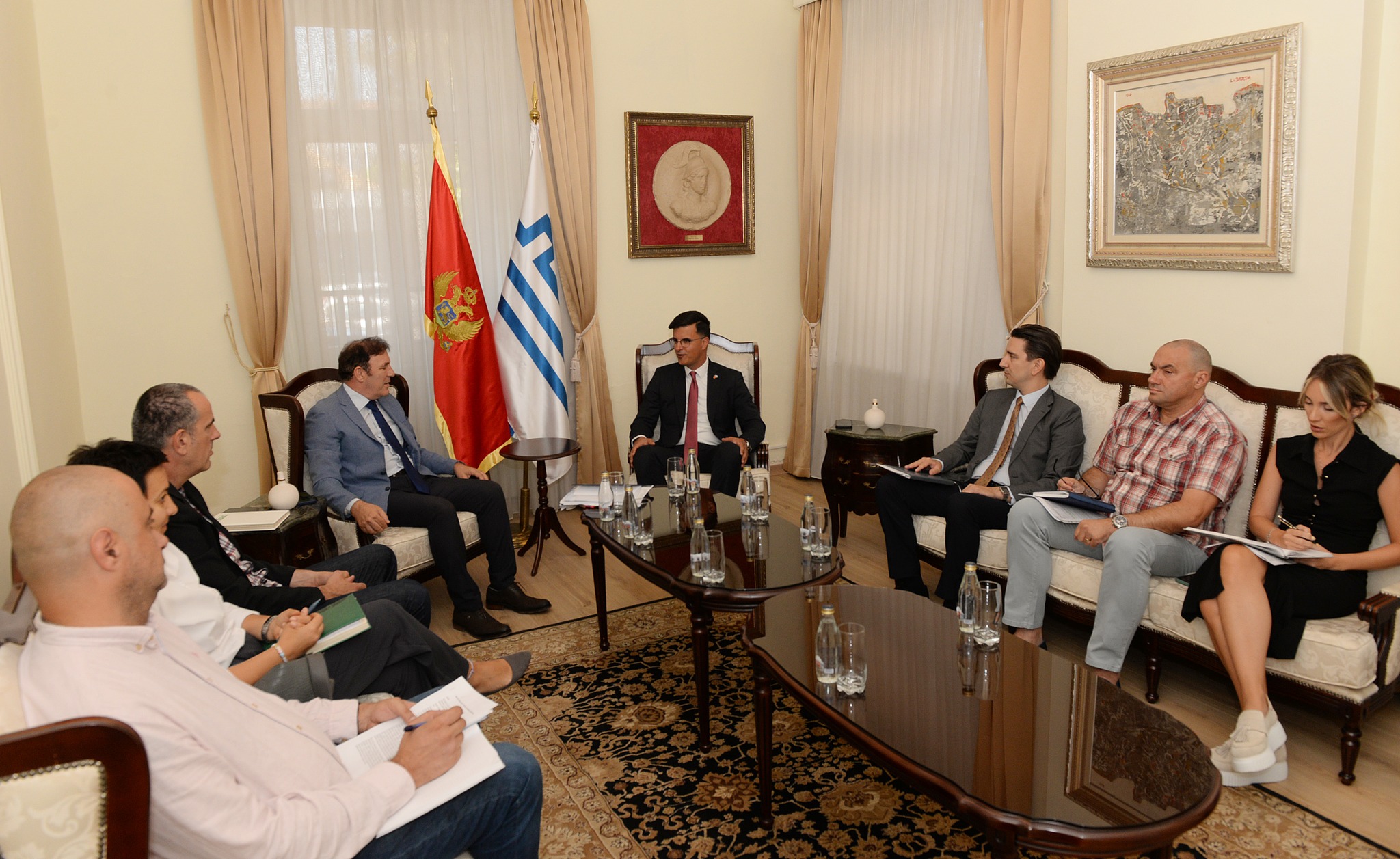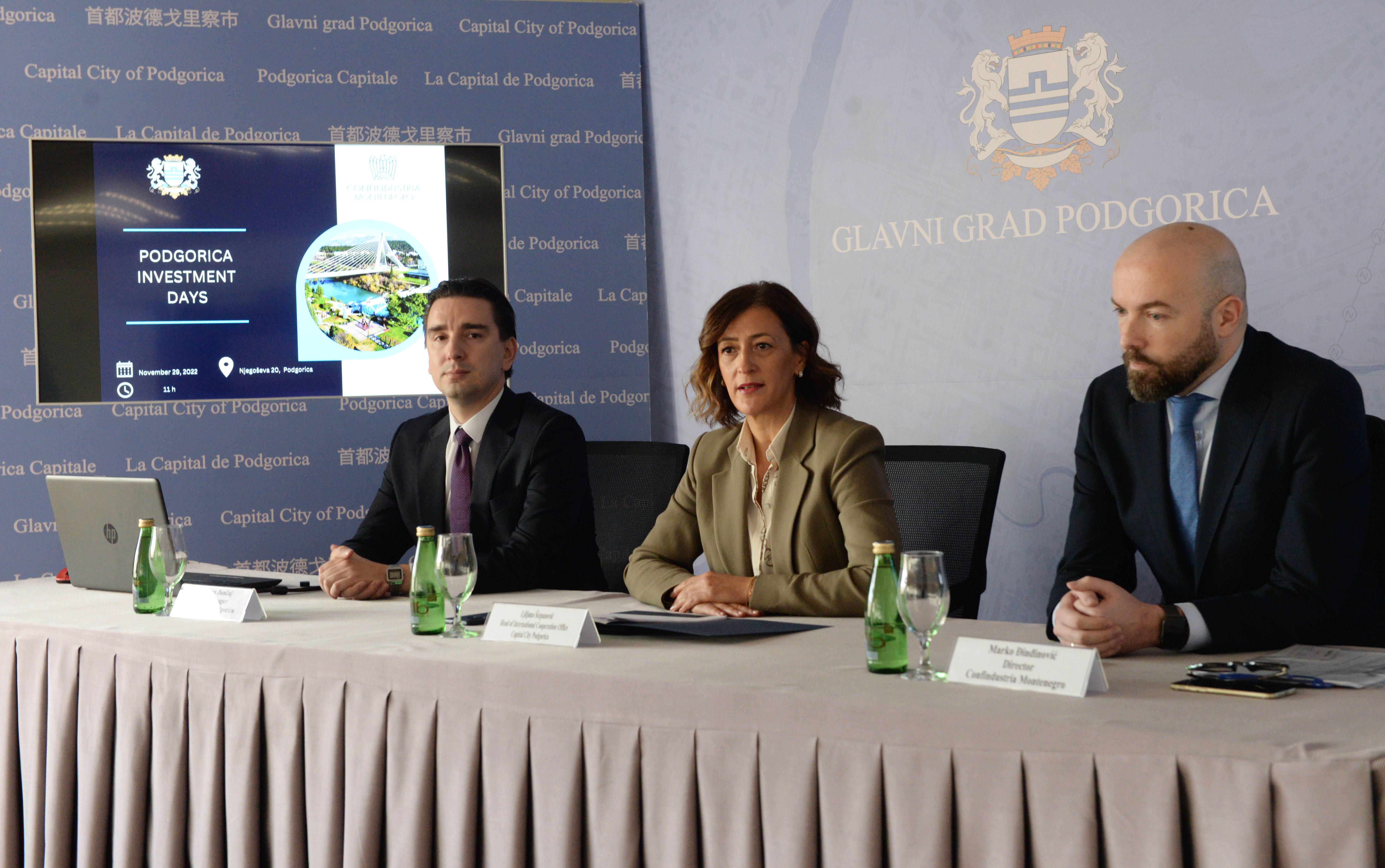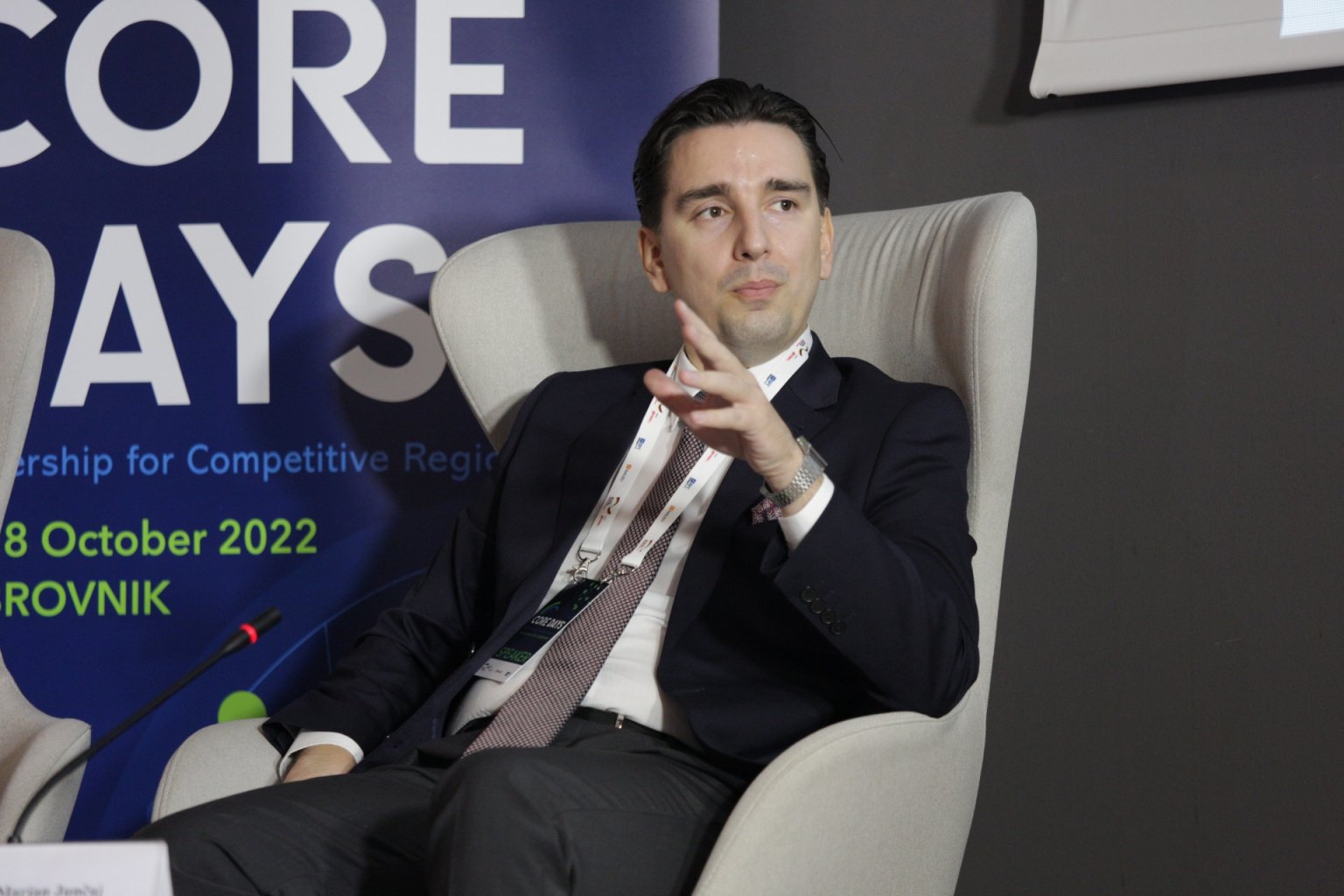 INJAC – DRAKIĆ: WORK DEDICATED TO IMPROVING THE BUSINESS ENVIRONMENT
INJAC – DRAKIĆ: WORK DEDICATED TO IMPROVING THE BUSINESS ENVIRONMENT
ŠARANOVIĆ WITH REPRESENTATIVES OF THE MINISTRY OF ECOLOGY, SPATIAL PLANNING AND URBANISM; WORKING TOGETHER ON PROJECTS OF SIGNIFICANCE FOR ENVIRONMENTAL DEVELOPMENT
ŠARANOVIĆ WITH REPRESENTATIVES OF THE MINISTRY OF ECOLOGY, SPATIAL PLANNING AND URBANISM; WORKING TOGETHER ON PROJECTS OF SIGNIFICANCE FOR ENVIRONMENTAL DEVELOPMENT
THE FOCUS OF "PODGORICA INVESTMENT DAYS" IS THE GREEN ECONOMY: INVESTMENT POTENTIALS OF PODGORICA PRESENTED TO BUSINESSMEN FROM ITALY AND ALBANIA
THE FOCUS OF "PODGORICA INVESTMENT DAYS" IS THE GREEN ECONOMY: INVESTMENT POTENTIALS OF PODGORICA PRESENTED TO BUSINESSMEN FROM ITALY AND ALBANIA
Panel  "How we did it: Business Friendly Cities"
Panel  "How we did it: Business Friendly Cities"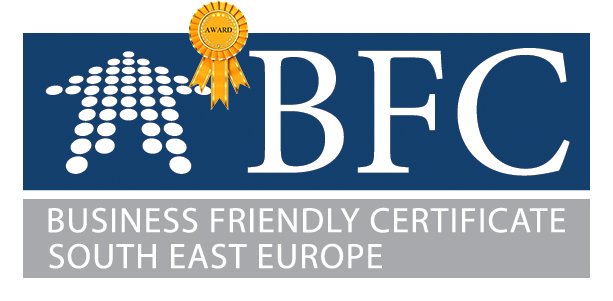 PRESENTATION OF INVESTMENT POTENTIALS
PRESENTATION OF INVESTMENT POTENTIALS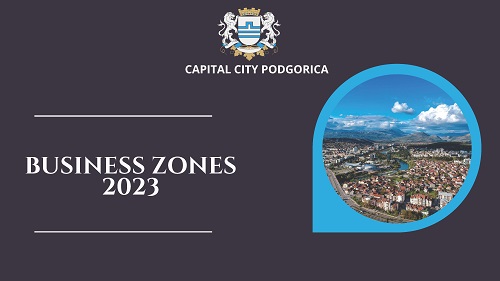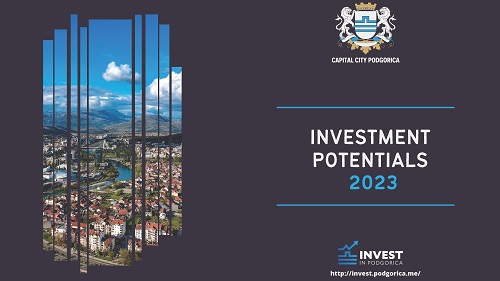 Statement by the Ambassador of Italian Republic Luca Zelioli
Statement by the Ambassador of the Republic of Bulgaria Meglene Plugčieve
Statement by the Ambassador of the Republic of Turkey Songul Ozan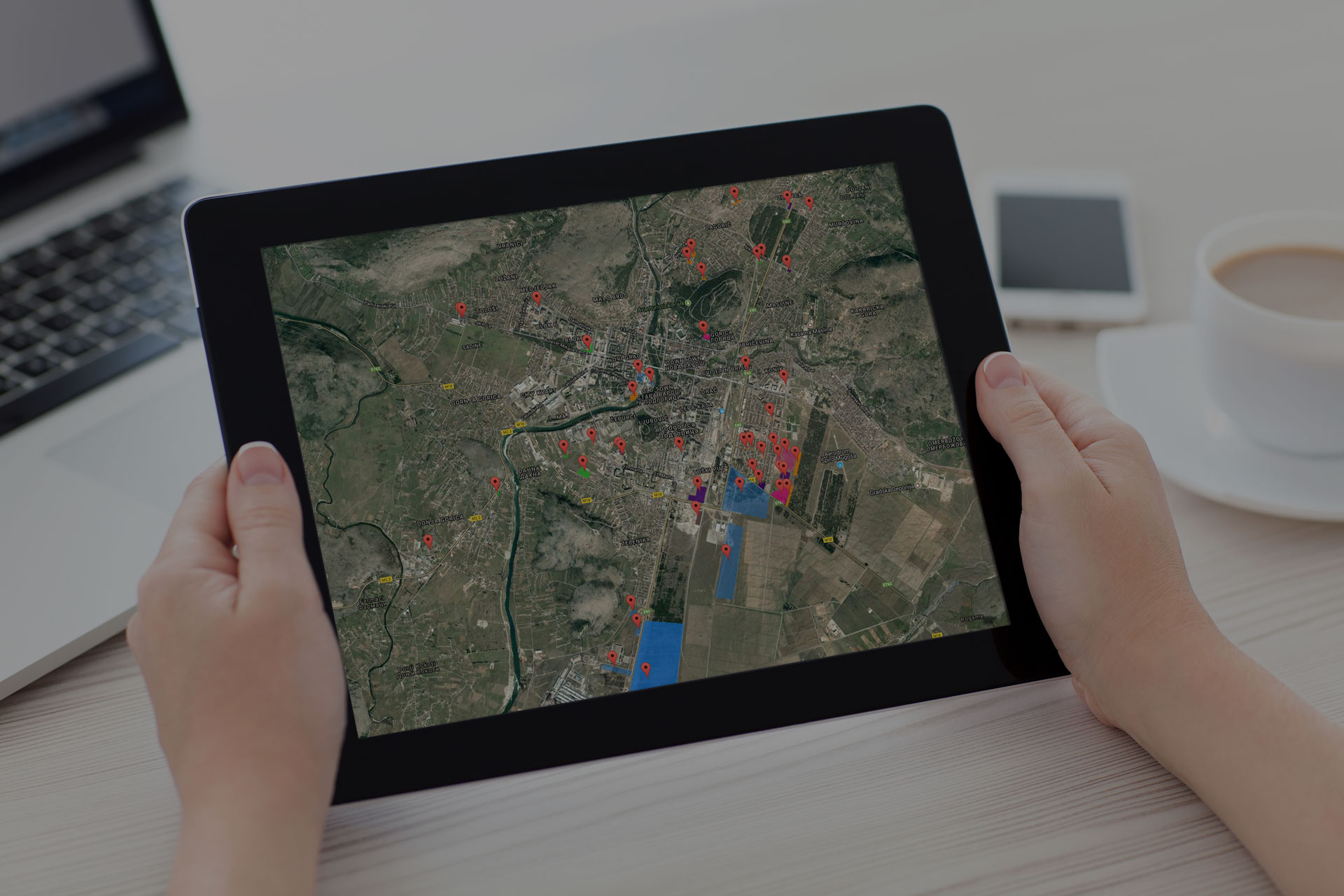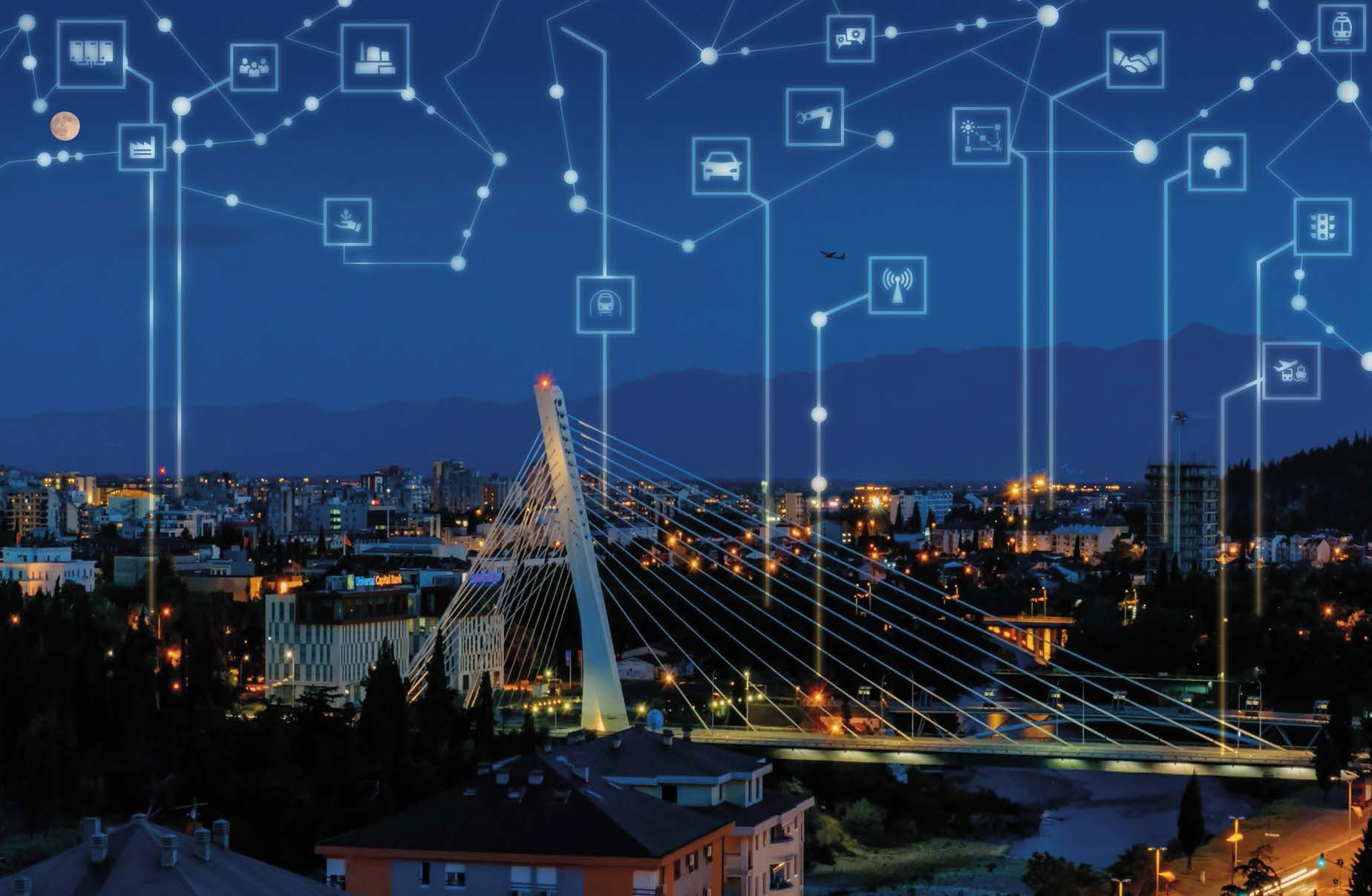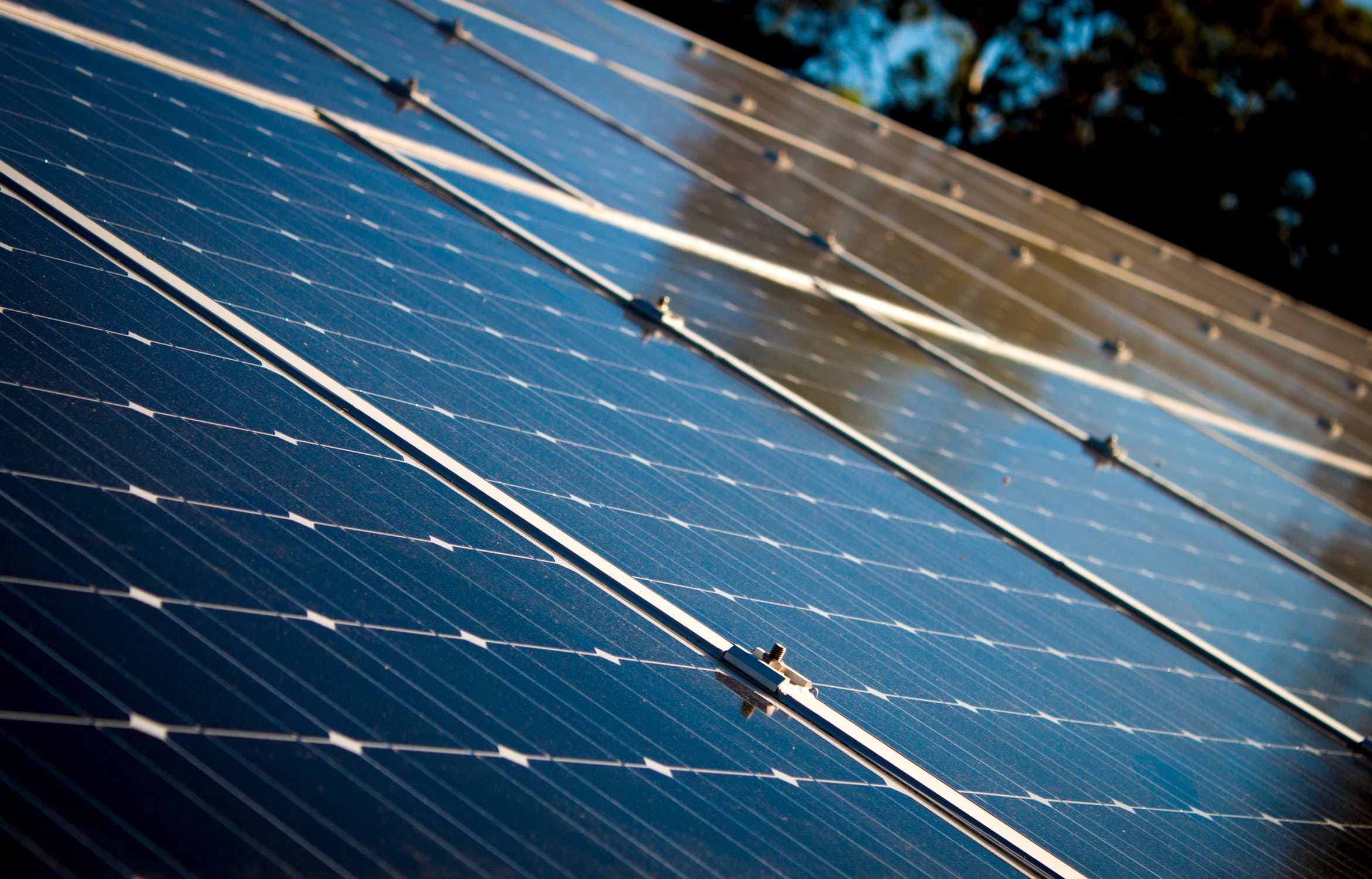 img1
Incentives and Other Locations for investment
img2
4P Potential – Podgorica Public Private Partnership
img3
50MW SOLAR PROJECT – VELJE BRDO

LOOKING FOR GOOD INVESTMENT OPPORTUNITIES?
Podgorica is a city of rivers, city of lakes, valleys and mountain peaks. City of pure water and healthy food, city of culture, sport and universities. Podgorica is a city of good hosts and huge business opportunities. The story about beauty which we want to tell you.
UNEMPLOYMENT RATE MONTENEGRO:
UNEMPLOYMENT RATE IN PODGORICA:
FOREIGN DIRECT INVESTMENTS 2020.
MEMBERS OF THE COUNCIL FOR THE IMPROVEMENT OF THE BUSINESS ENVIRONMENT
For all additional questions, documents and suggestions you can contact us via following contact details and contact form.